May 1, 2016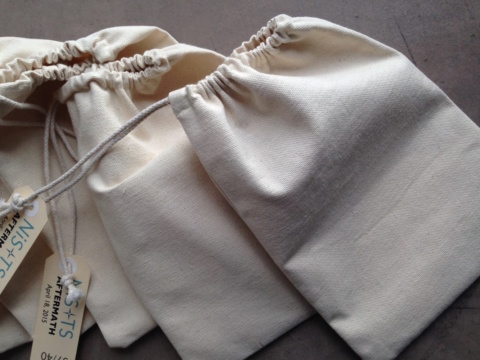 On Saturday, April 18, 2015, at 1 p.m., Narratives in Space+Time Society (NiS+TS) conducted another popular public walk, attracting more than 75 people to the event. Starting at the historic marker in front of Veith House (3115 Veith Street in Halifax) the walk ended near Windsor Street and Chebucto Road approximately two hours later, taking participants to several unusual locations. Making our way out of the north end of Halifax towards the west end, we traveled through songs and sounds, lights, photographs and texts, and memories and stories generated by the aftermath of the Halifax Explosion (December 6, 1917).
Here is a video that gives you a taste of what we saw and heard:
The Halifax Explosion reverberates as a definitive moment around which powerful themes of destruction and reconstruction, urbanism and community continue to circulate. As we approach the 100th anniversary in 2017, NiS+TS is conducting, mapping and documenting several of these community walks to trace its ongoing influence.